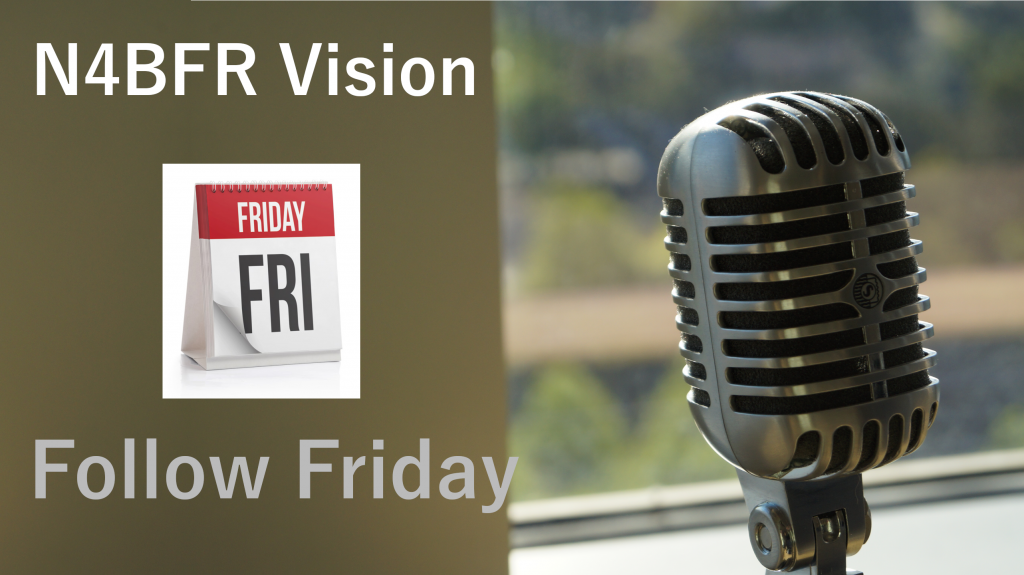 I have been heavily into the YouTube thing over the last few months, and I have some old and new favorites. Enjoy this week's nerd-heavy list of things to watch.
SpaceX
Want to watch cool rocket stuff regularly? SpaceX is about to become the first American company to send american Astronauts to the ISS in over 10 years. Plus their launching an internet satellite constellation and working on this little "trip to Mars" thing.
The Modern Rogue
This has a "Mythbusters meets Magic and other Scams" vibe as two "Professional Idiots" do things like making homemade thermite to cook steaks, play with RFID, discuss everyday carry items and even a little ham radio.
The Lockpicking Lawyer
The Lockpicking Lawyer has an artists touch. His videos are super basic, pretty much a camera and a lock, but he gives you a lot of different insights on build quality and how some things are safer than others (avoid TSA locks). Great way to get under the mechanics of how these things work in our daily lives.
Techmoan
I think he's most well known for his camera reviews, but I really get into all the retro-tech items that he covers. This particular video shows a German 8-track style record player, but he's covered old computers, hi-fi and phones as well.
TWIT
I feel like Leo Laporte is my older "brother from another mother." He's successfully put together a podcast network, TWIT, that covers tech news, photography, internet security, Apple, Android and more every week. I greatly enjoy his Tech Guy radio show podcasts every Saturday and Sunday.
And a plug for me
Part photography, part ham radio and Raspberry Pi tech, part cat videos, Space stuff, just what interests me that day. I'm having fun sharing and making new stuff, so please subscribe just to see what the hell I am going to do next.
More next week!