Took my Tesla Model S and a friend up to Western NC / Eastern TN for some leaf peeking at the Tail of the Dragon this weekend. Was able to bring the DSLR along for some pics.
The Tail is a really nice mountain ride around the Great Smoky Mountains NP. I think it has better PR than some roads, but it was a fun trip. I thought the Tesla handled very well on the mountain roads.
I'll also say the ride to and from the Tail is as good as winding through the mountain. The Foothills Parkway in the Great Smokey Mountains National Park leads to a beautiful lakeside drive before you meet the Dragon on the North side. To the south, once you wind down past the tail of the tail in NC you get a lovely riverside cruise on US-129.
Click the link for more. https://photos.app.goo.gl/ujp6Pgxhj3qtQKz49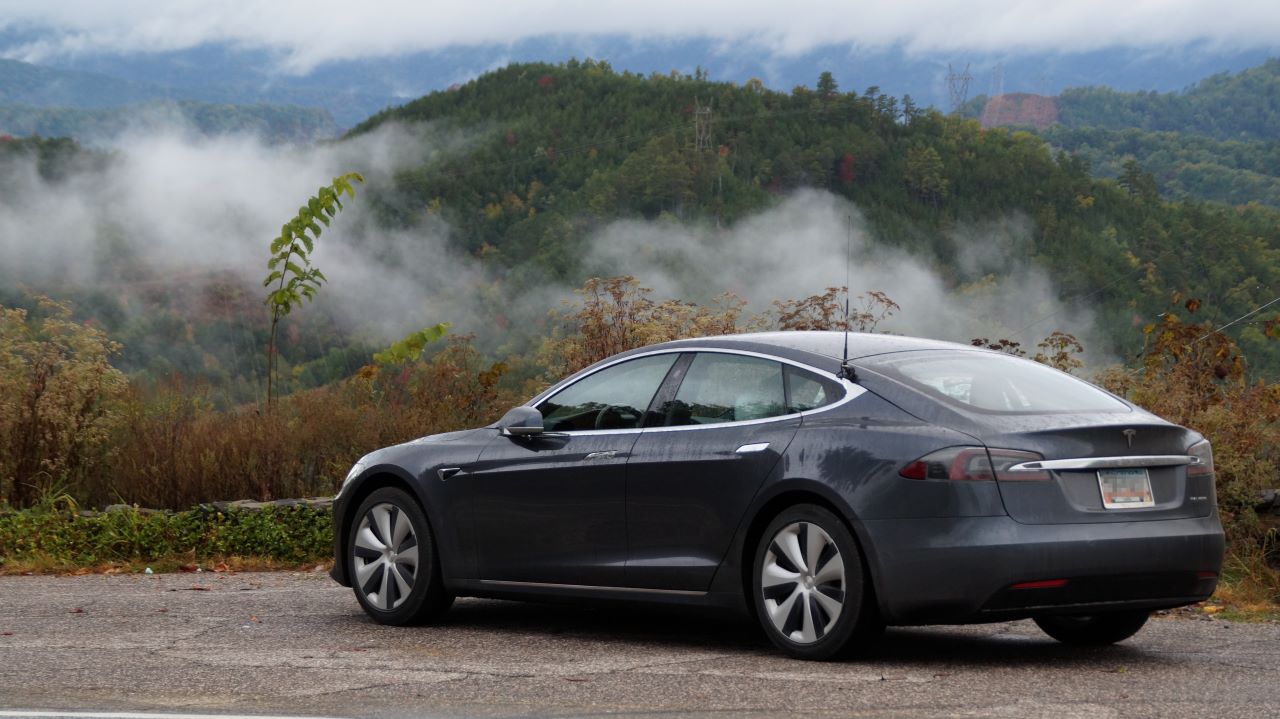 If you prefer to watch via video, here's a montage on YouTube.